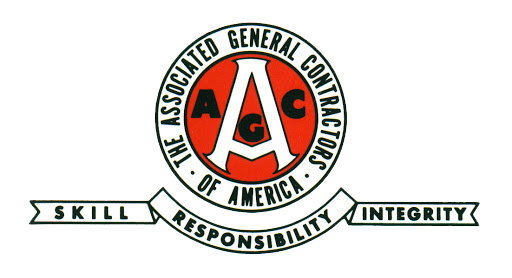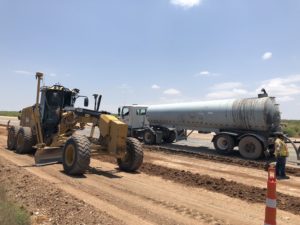 Jones Bros. Dirt & Paving has proudly served the West Texas Area with over 65 years of excellence and integrity.
Founded in 1952 by Barnie R. Jones along with his brothers JW, Slim, Troy, Bobby and Earl. Jones Bros. is currently owned, and operated by Ronnie Jones and Terry Bryant with over 70 years of experience in estimating, overseeing Heavy Highway contracts & civil projects.
We provide quality services and professionalism to accommodate to your roadway and civil site construction needs. We have maintained a solid reputation with our customers since the early days of Jones Bros and continue to strive to be the best.
Jones Bros Dirt & Paving is a member of Associated General Contractors of Texas, Highway, Heavy, Utilities and Associated General Contractors of America